About
Our Mission Statement:
Getting the job done right the first time at a fair price with knowledgeable and experienced personnel.

Tom McGuire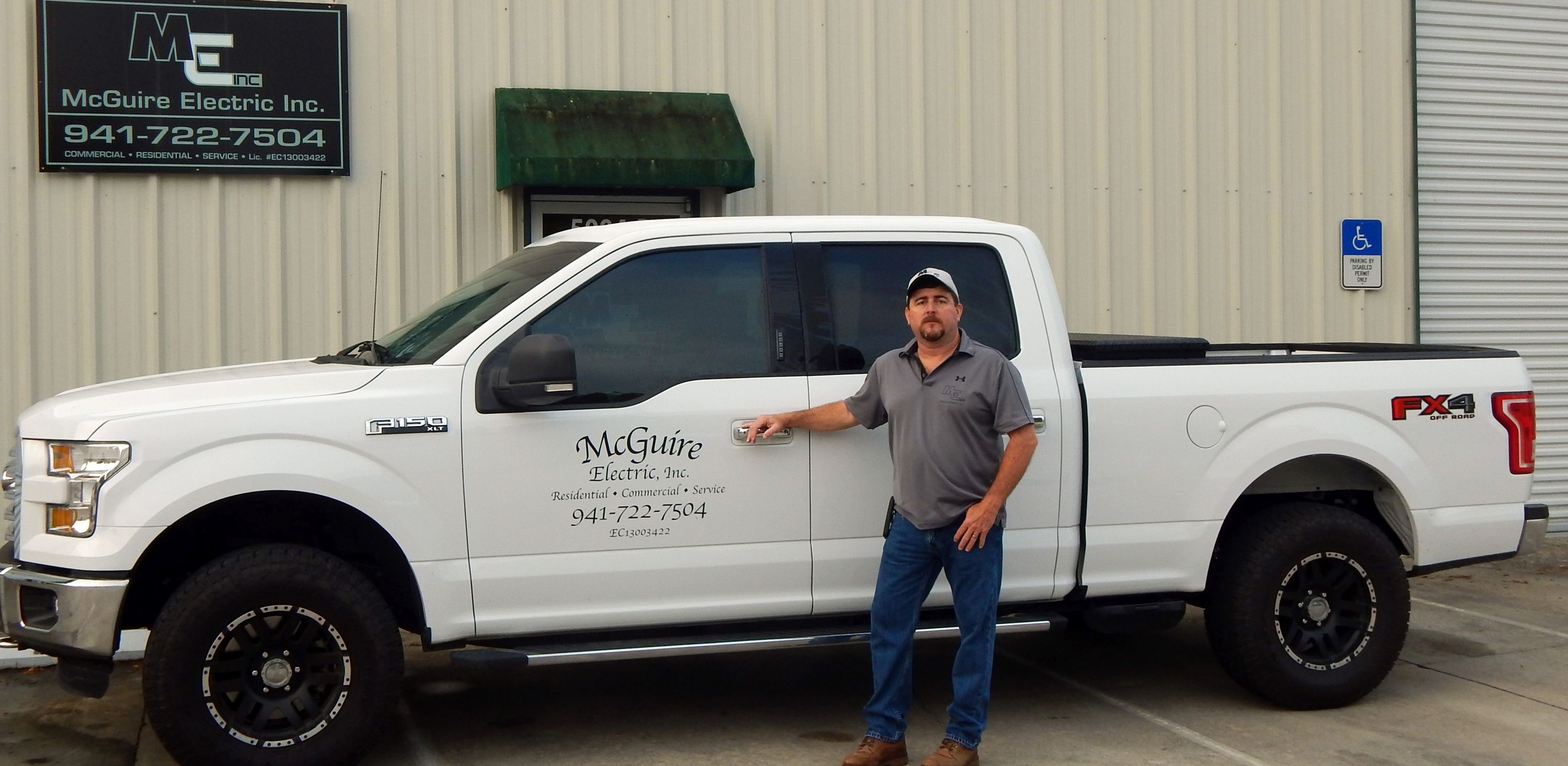 Tom McGuire, a 5th Generation Manatee County Native, along with his wife Desiree' of 26 years, established McGuire Electric in April, 2007.
Tom has over 25 years' experience as an electrician and is a Licensed & Insured Certified Electrical Contractor in the State of FL.
We pride ourselves on customer satisfaction and doing the job right the first time.
Desiree McGuire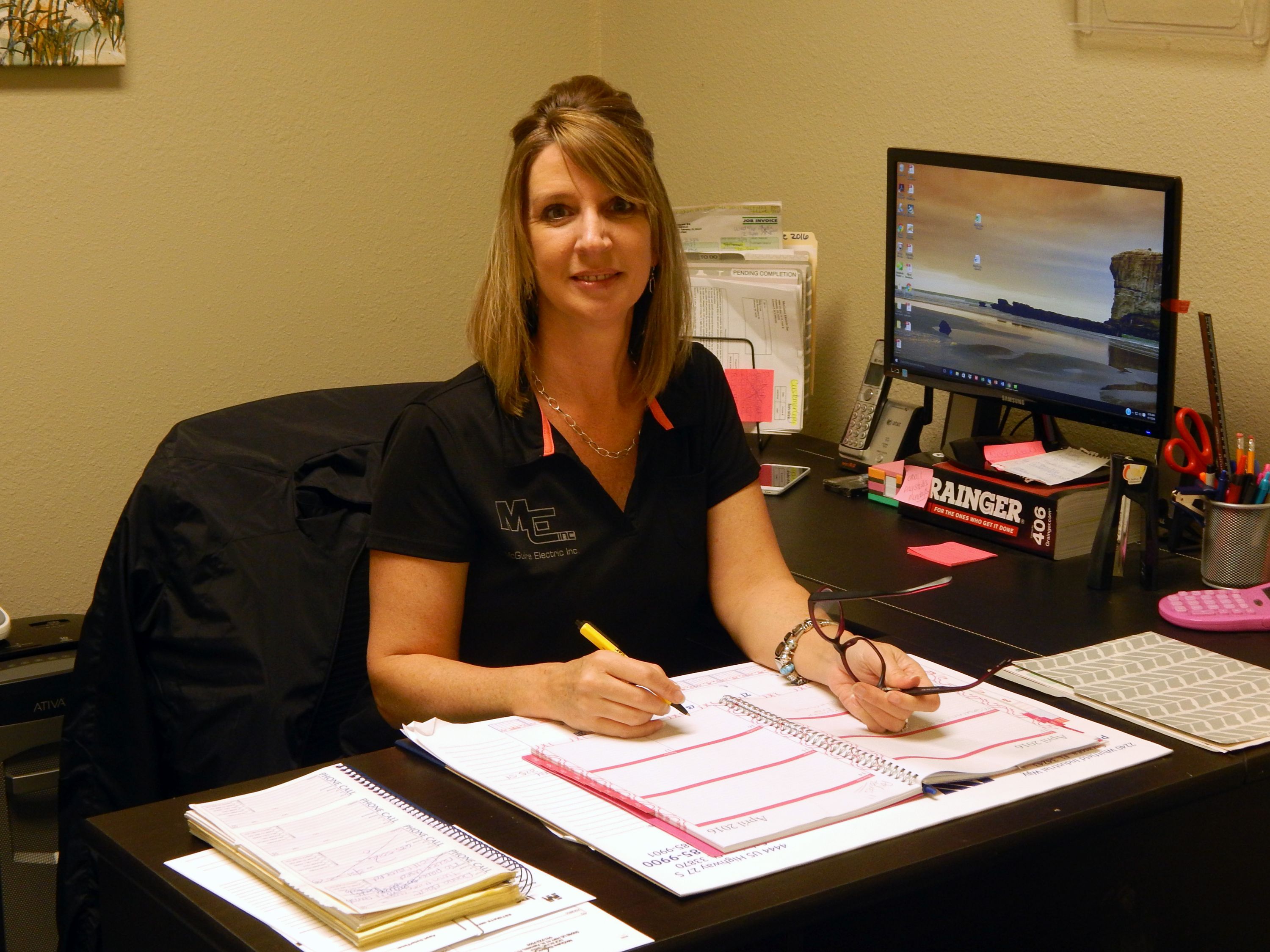 Desiree McGuireDesiree manages the day to day administrative duties in the office to assure prompt response and adds her personal touch in providing quality of service for all our customers needs.
MEI Crew